Hello.
We are Vision Advertising, an independent creative agency, based in Cairo (for now). Our bread and butter is advertising but that can include anything from creating an internet video to mega television campaigns.
We are determined to create the best work of our lives.
ONE AD AT A TIME,
WE WILL CHANGE THE WORLD.
we are so amazing, we're practically called visionaries.
ASHRAF FODA
CREATIVE DIRECTOR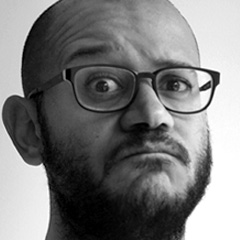 MUHAMMED TAWFIK
SR. COPYWRITER
FARAH HASHEM
SR. ACCOUNT EXECUTIVE
HAMZA AZZAM
MANAGING DIRECTOR
DOAA GAMIL
GRAPHIC DESIGNER
MOHAMMED FARAHAT
ACCOUNT DIRECTOR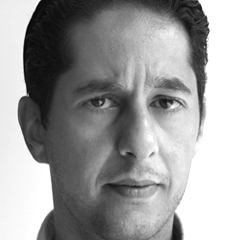 ASEEL FAKHOURI
ACCOUNT EXECUTIVE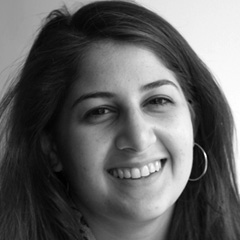 ABDALLA ORABY
SR. GRAPHIC DESIGNER
EMAN ZEDAN
OFFICE EXECUTIVE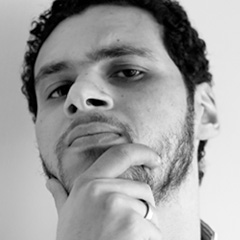 Our work is always fresh,
we bake a new batch every day.
we believe that whenever our clients need to talk to their clients,
they should call us - because that is considered advertising.
We also also believe that the earth is round,
but that is a separate story.
Here is a map with our office on it.
We've got foosball and ping-pong.
© VISION ADVERTISING 2017